What is the Tour+Learn Chinese program?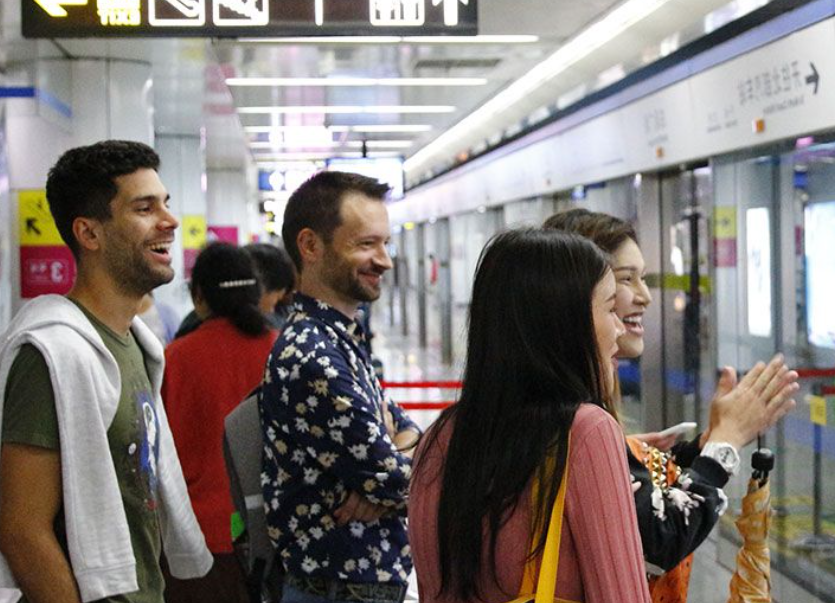 This is a hassle-free program where you do not need to worry about study plans, travel plans, transportation, food, hotel, airport pick-up etc because we will do everything for you.
A notable feature of the Study + Tour program is that you can come alone to study Chinese and then invite your friends or family to join the tours if they are not interested in learning Chinese.
We will design your Chinese course according to your personal needs and organize your trips to different parts of Yunnan.